WHAT IS PICOWAY TREATMENT?
Meet the picosecond laser intentionally designed to work from the inside out.
Here are four big reasons your patients will love you for using the PicoWay system:
Clinical evidence. Studies have shown that PicoWay lasers can deliver: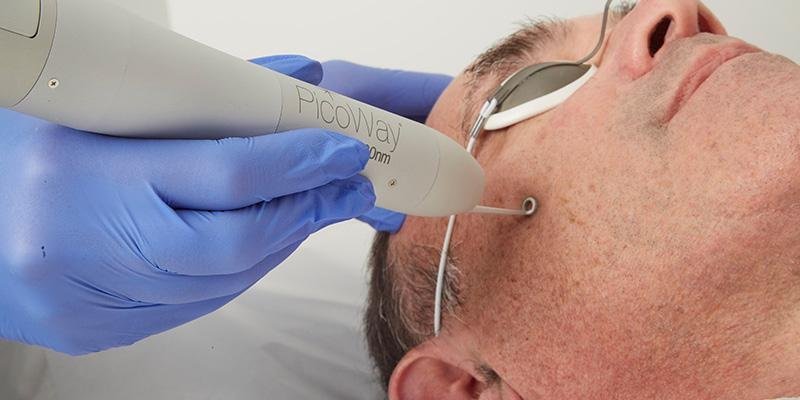 Reduced acne scarring after just three treatments
High rates of improvement in wrinkle appearance
A high rate of benign pigmented lesion clearance
Removal of multi-colored tattoos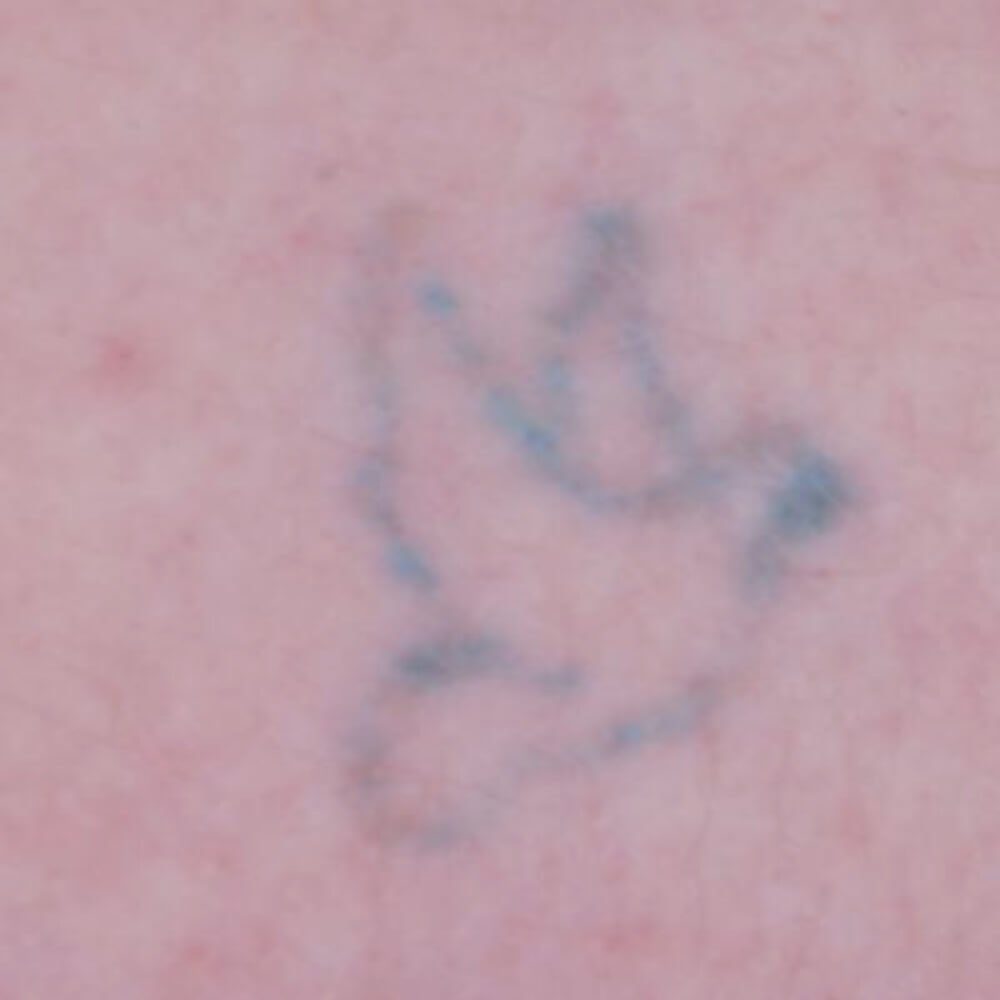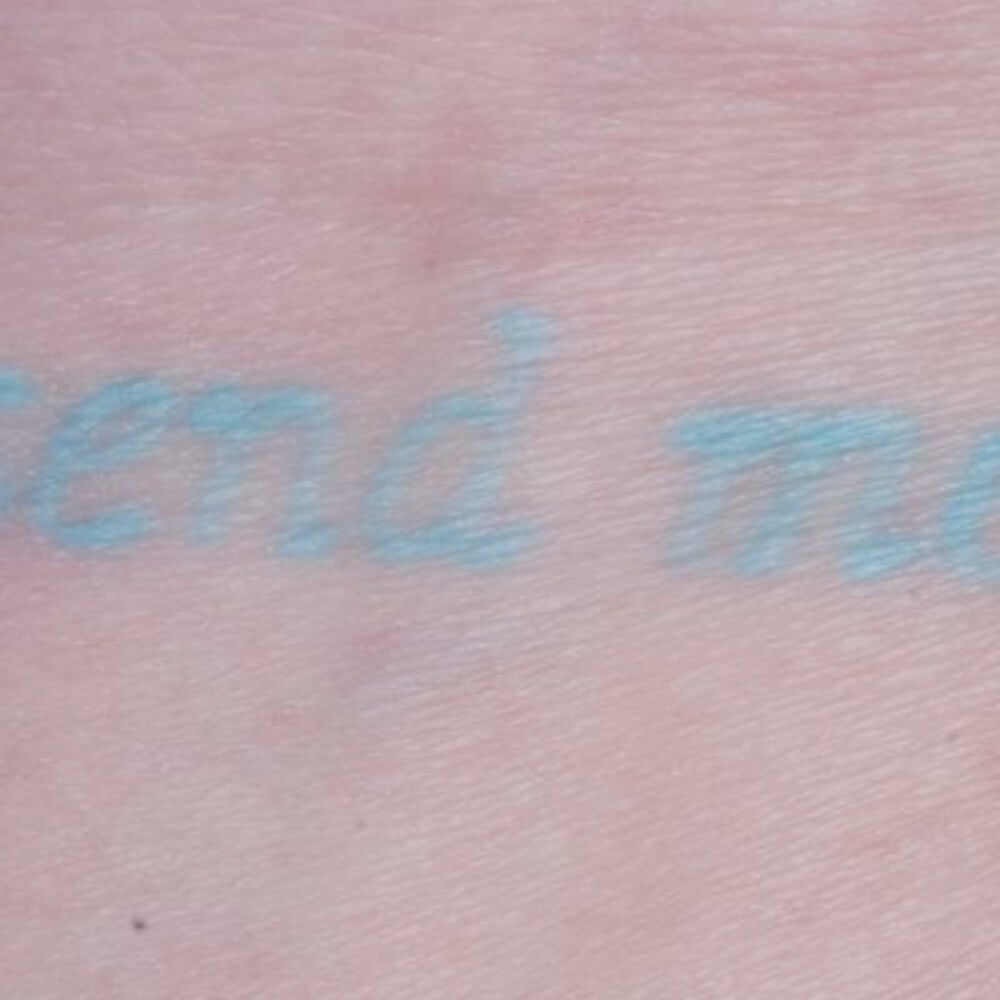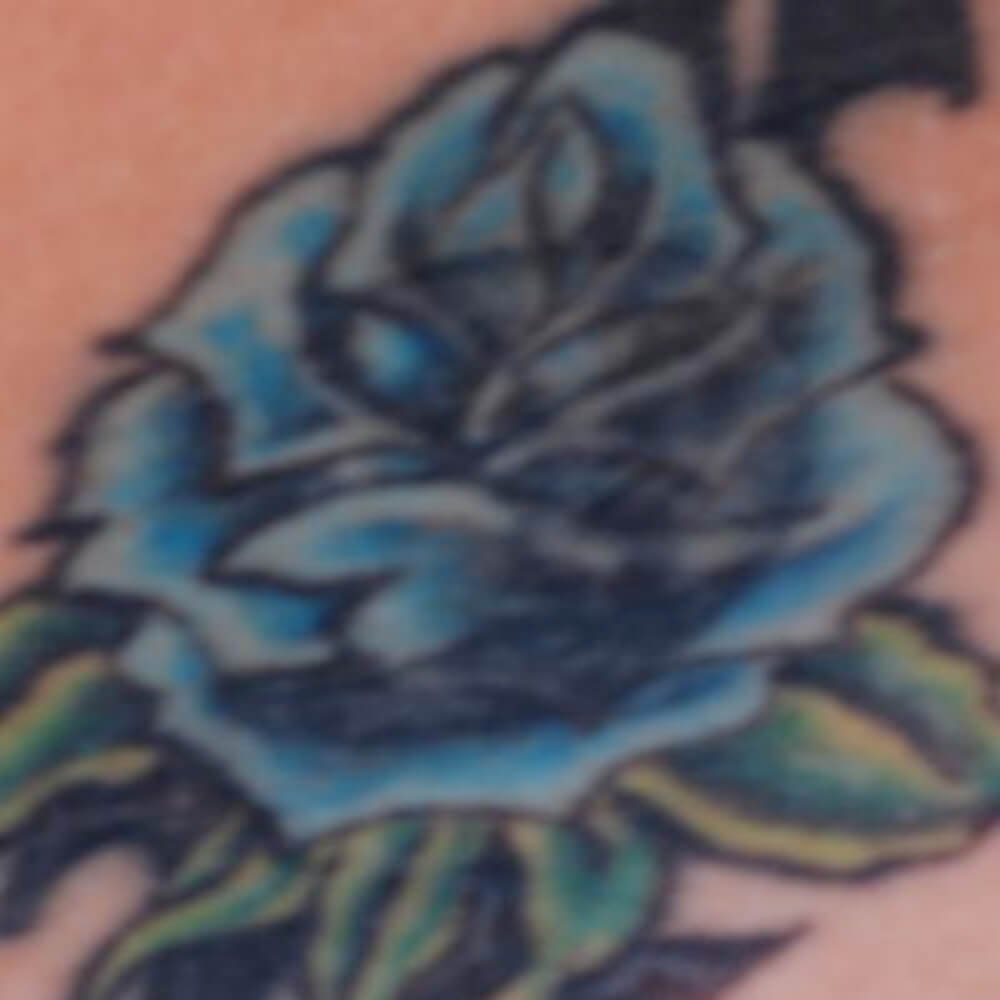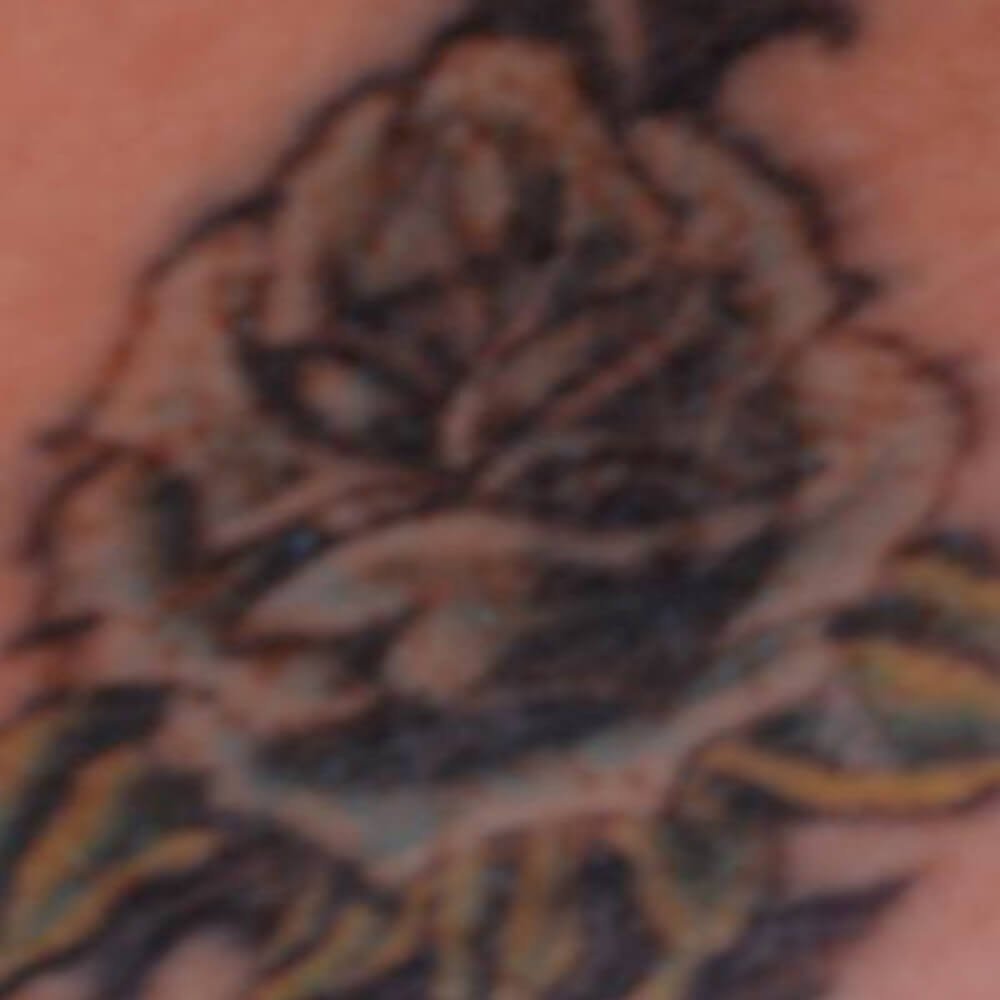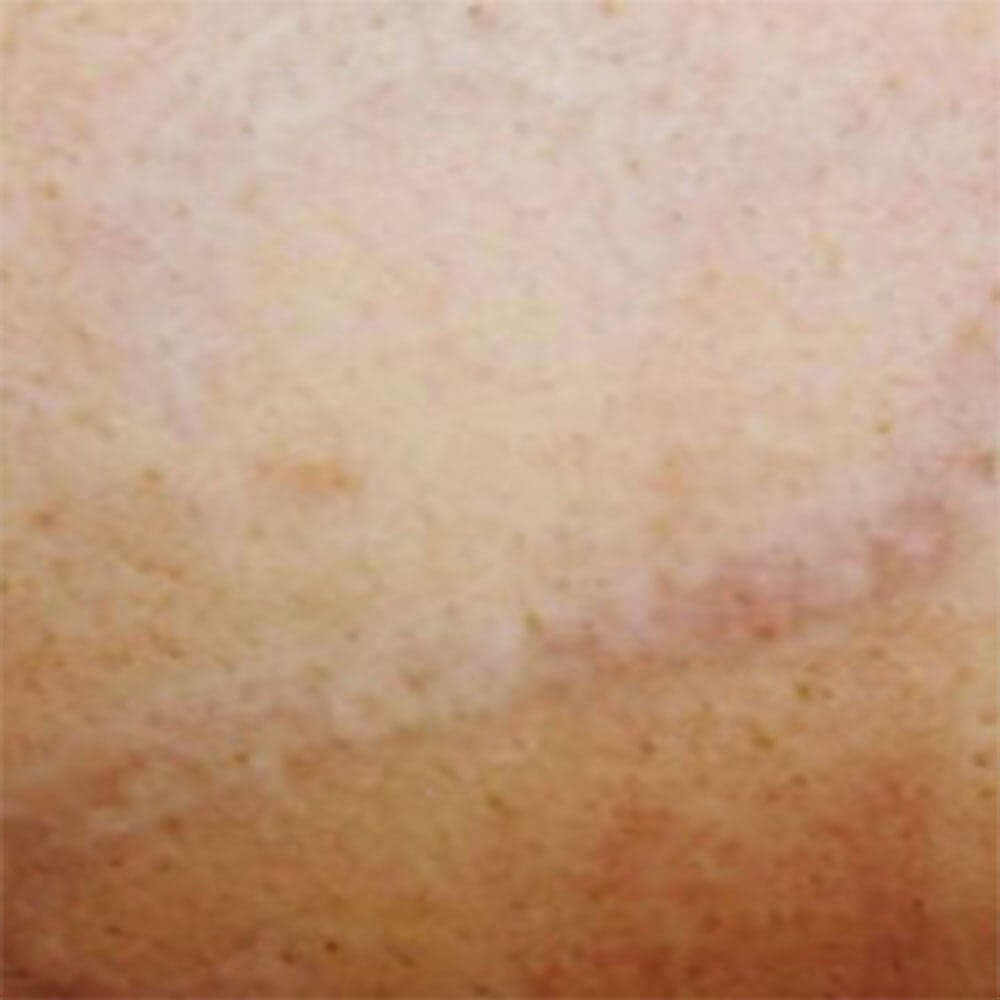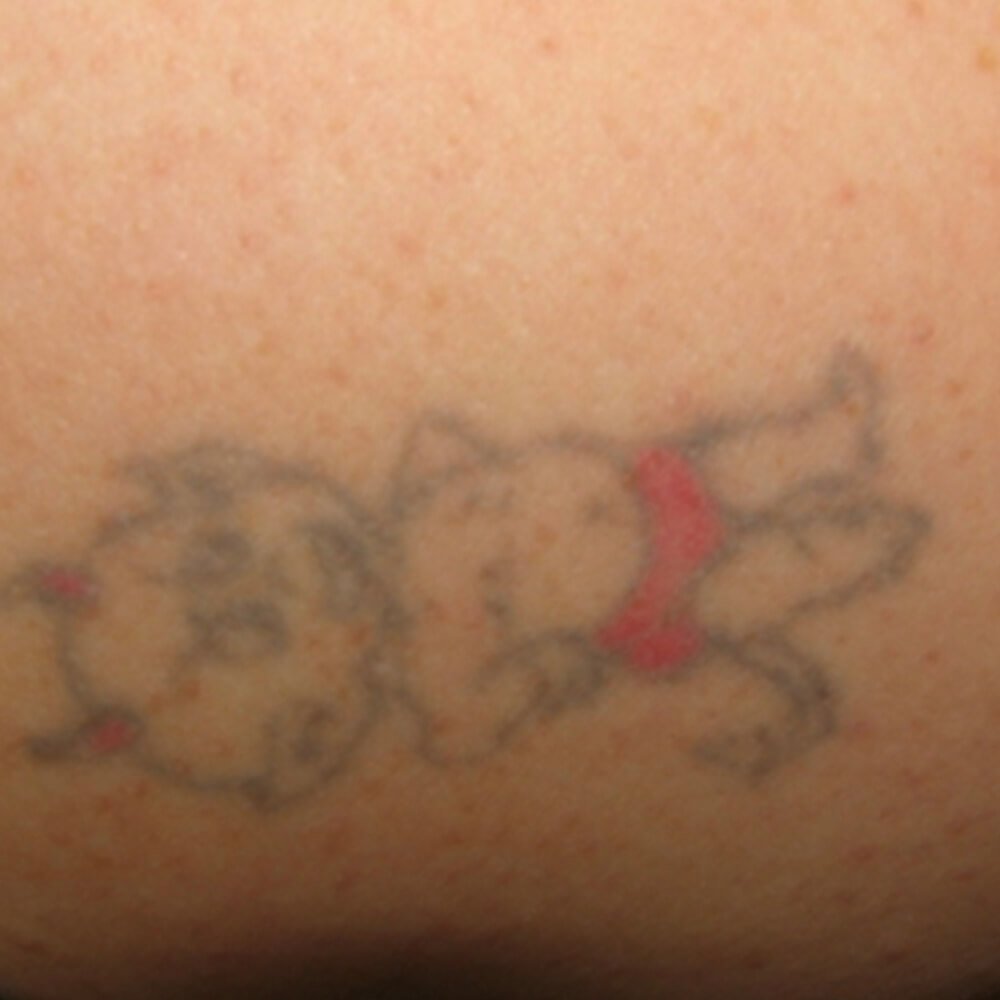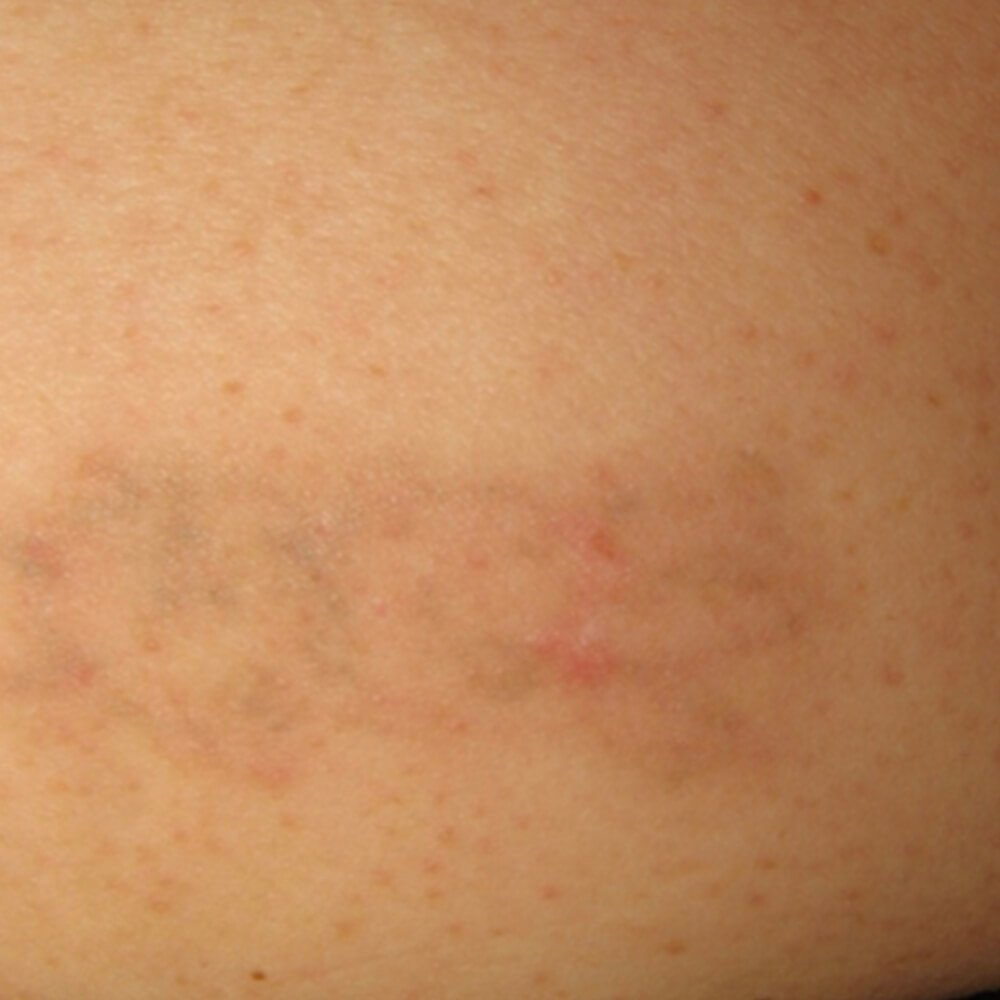 Pigmentation and Dark Spot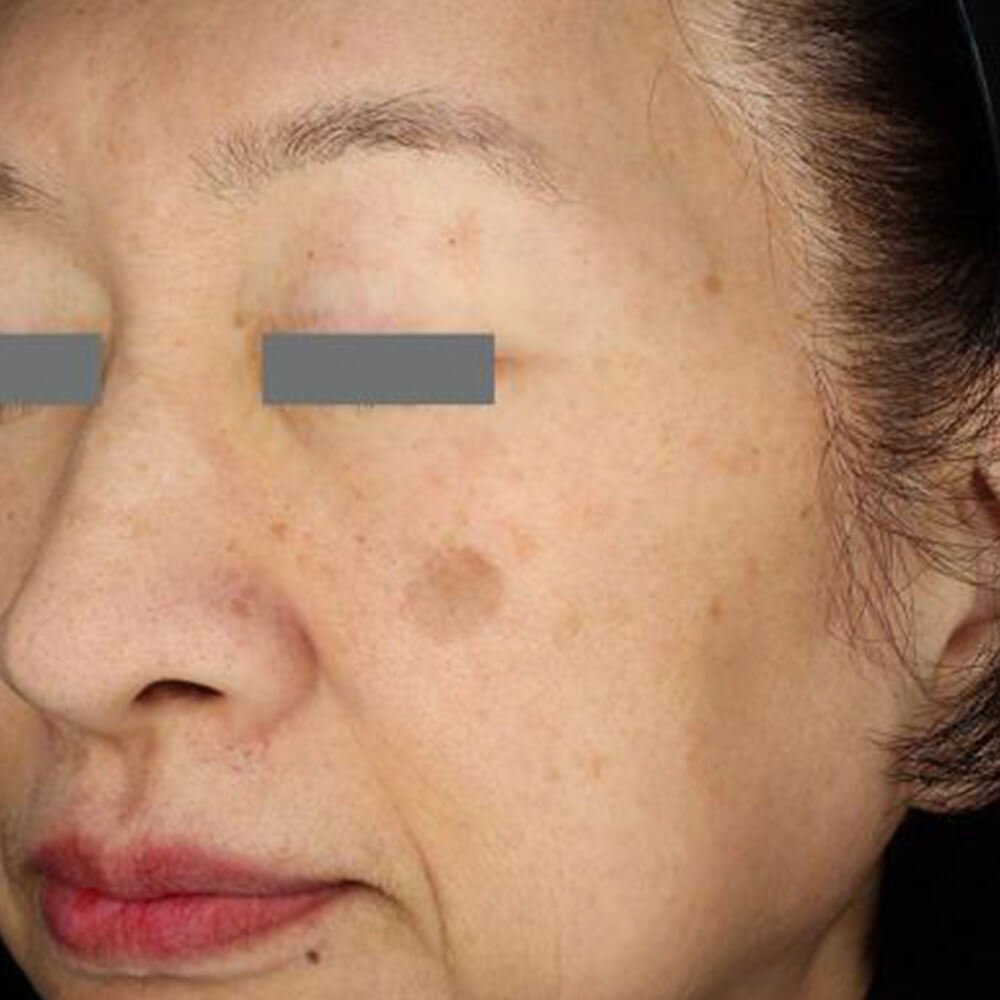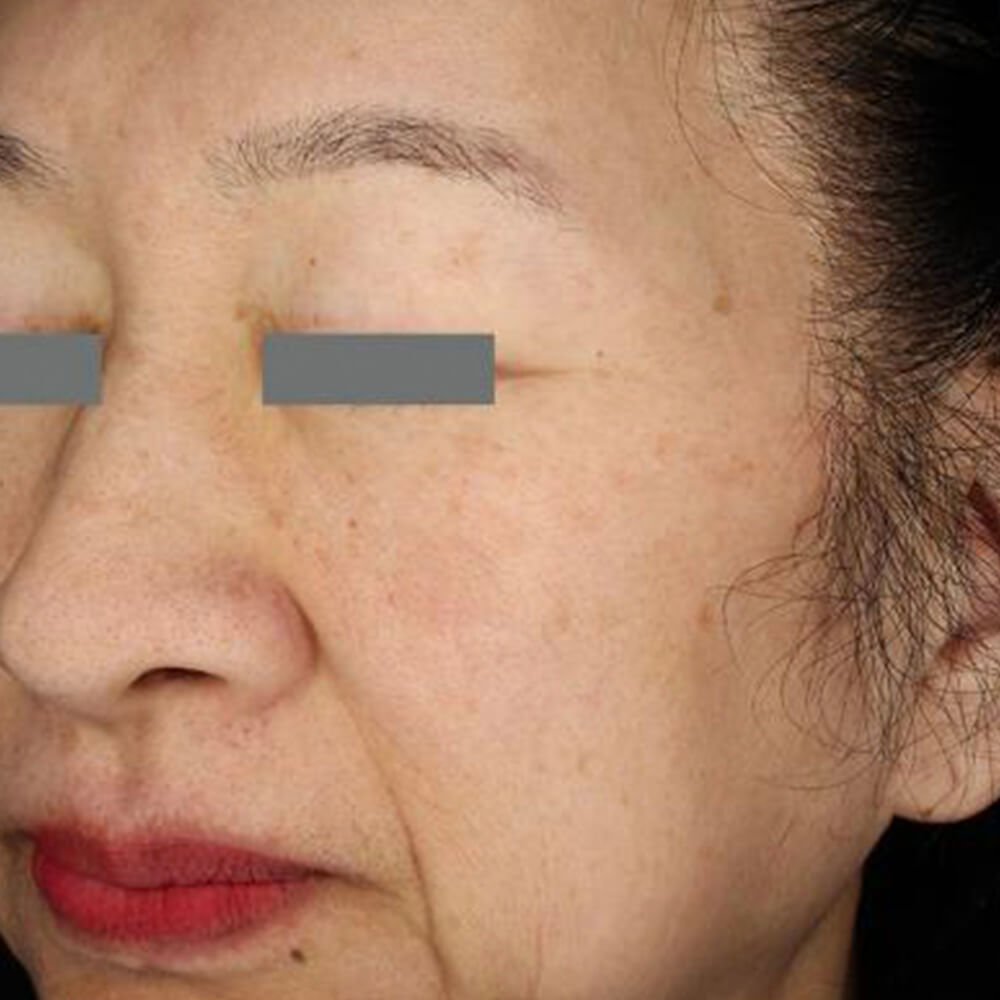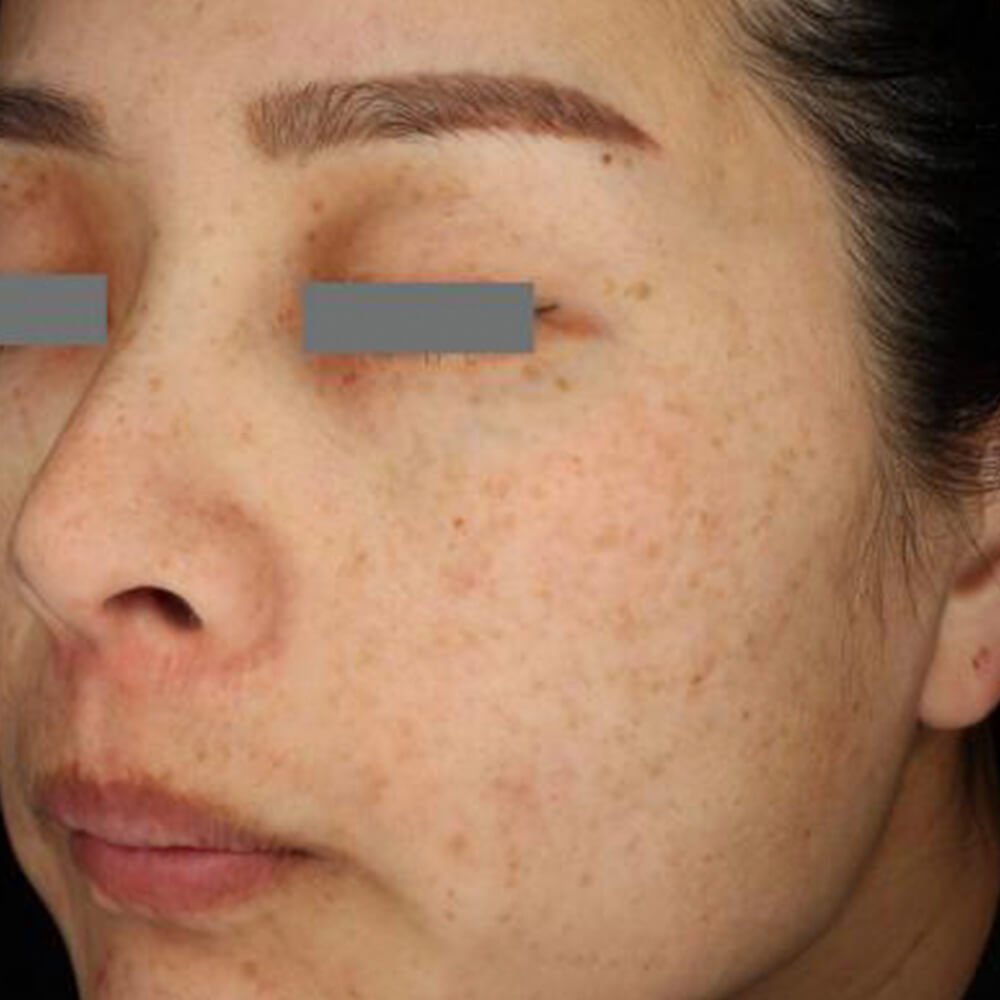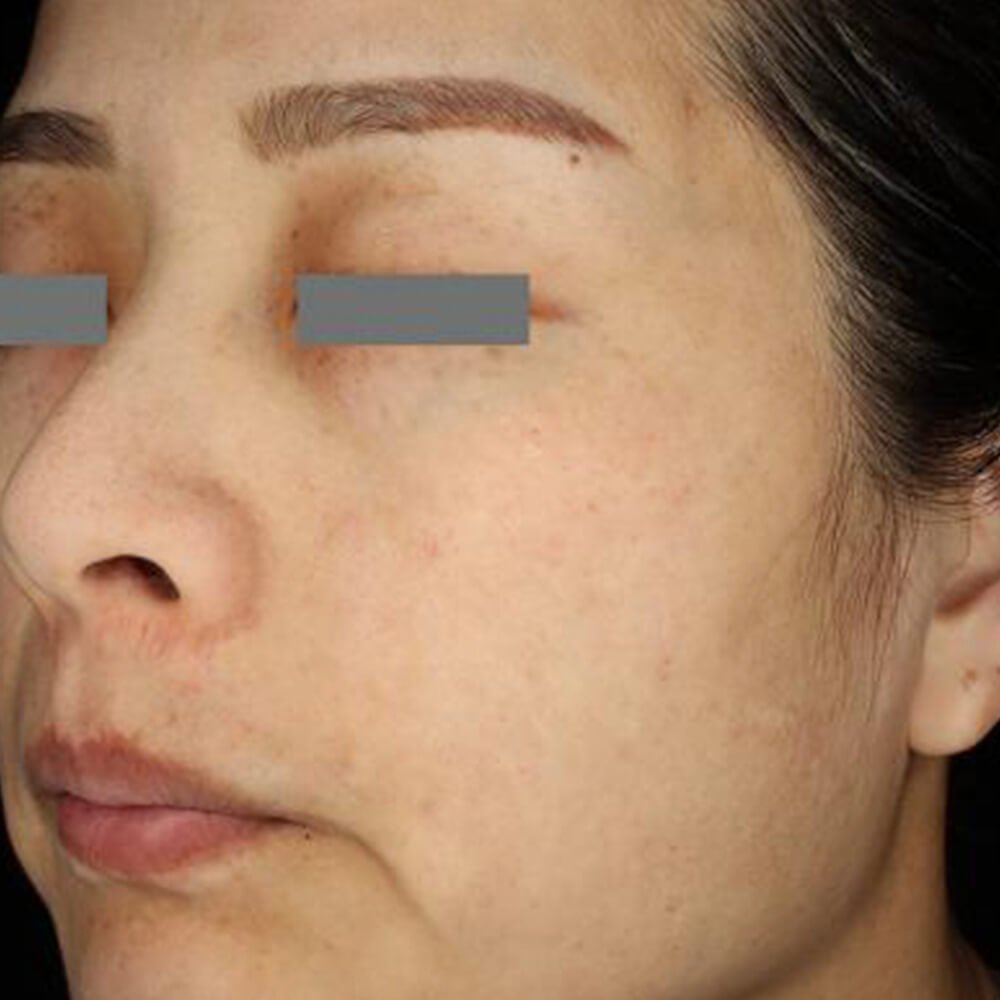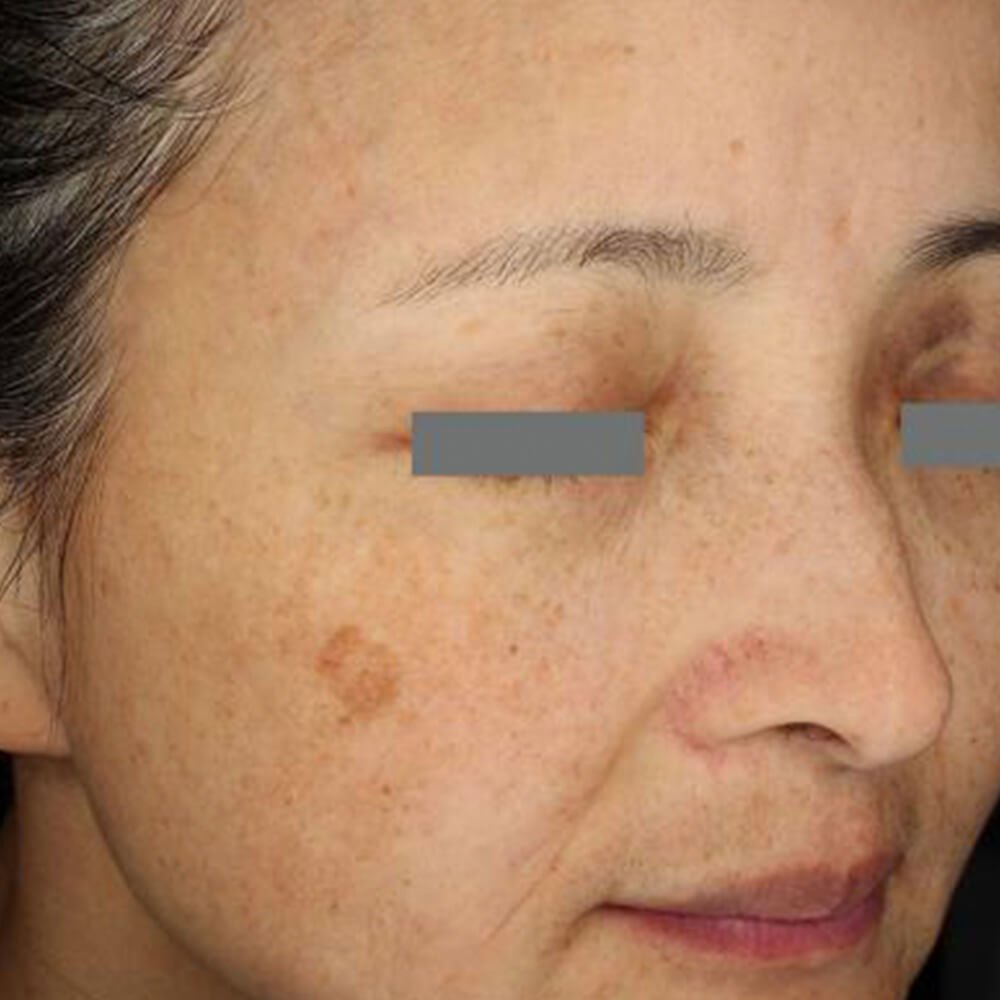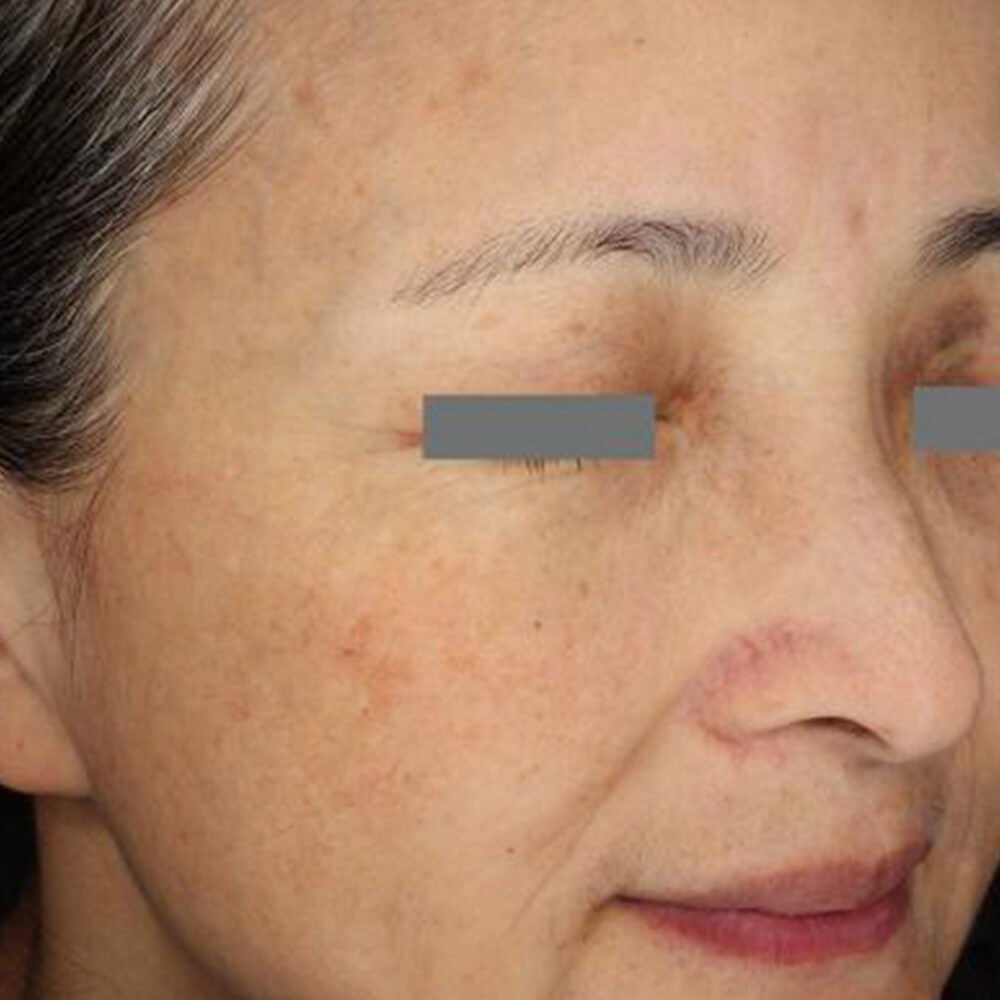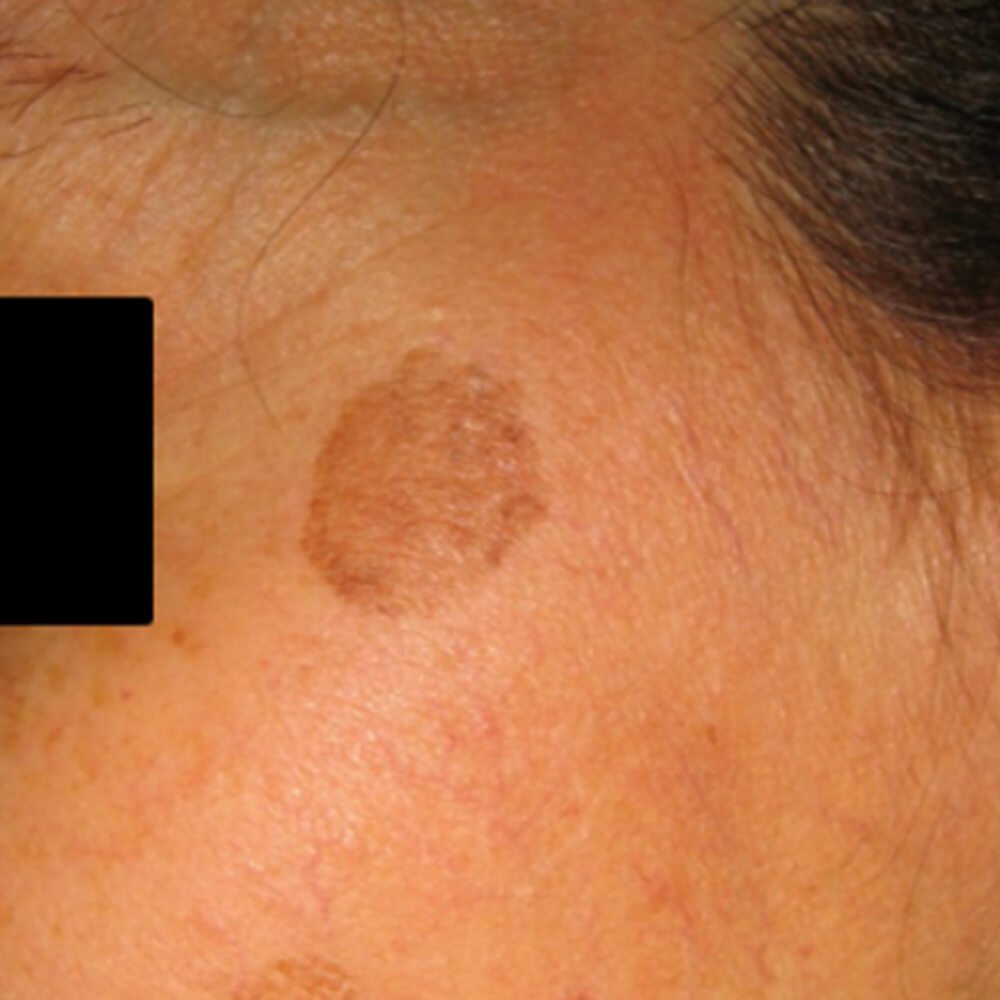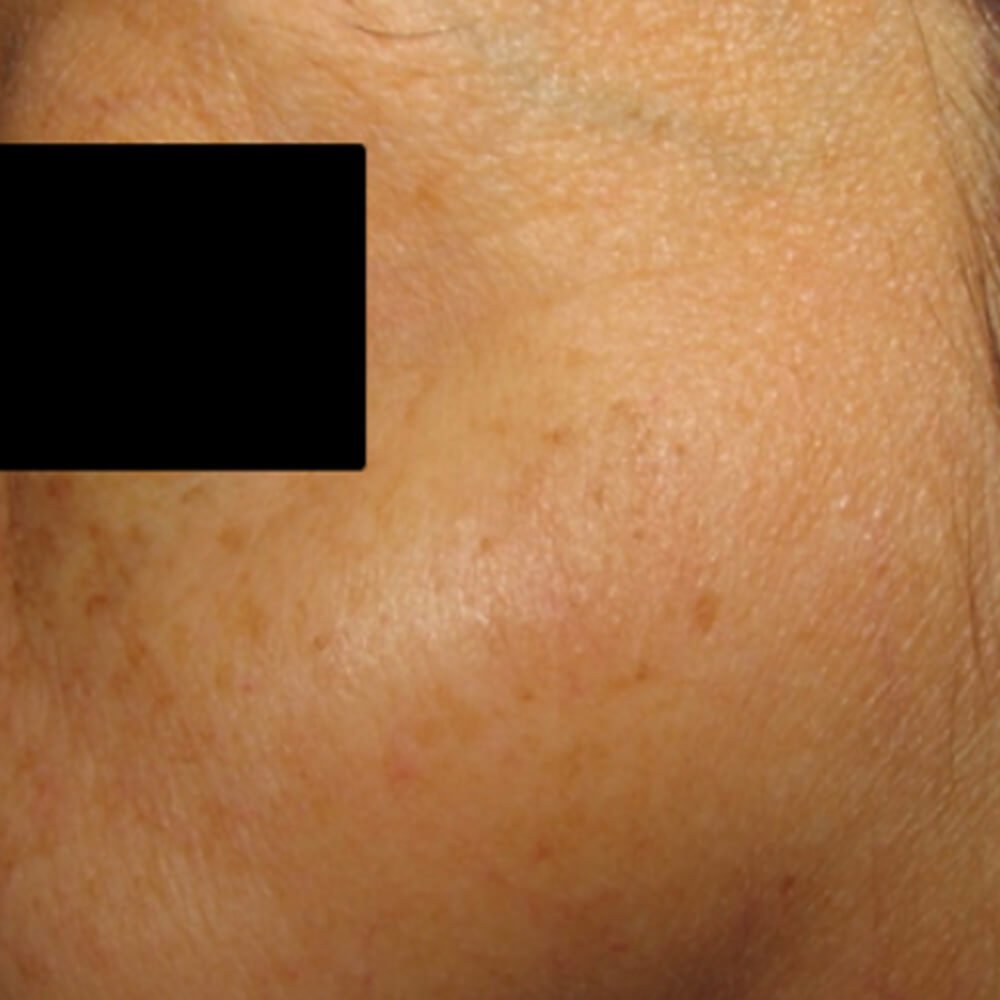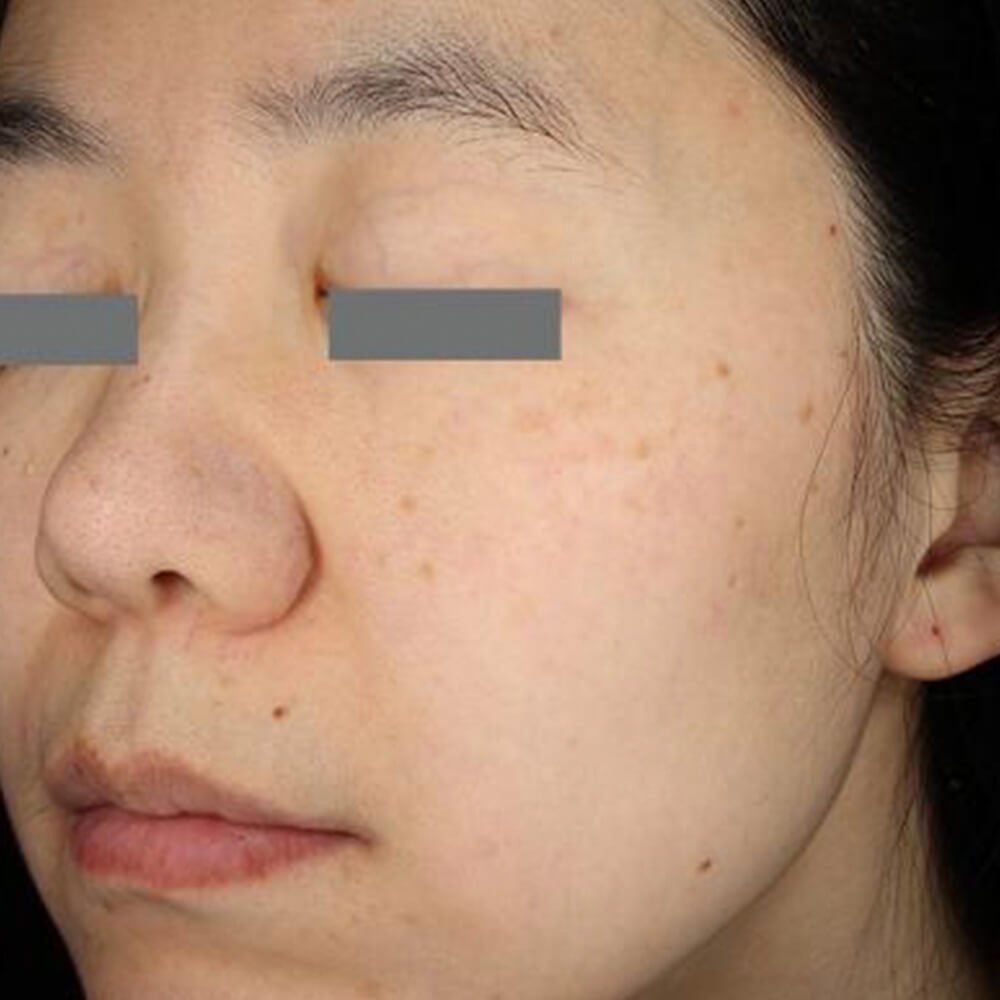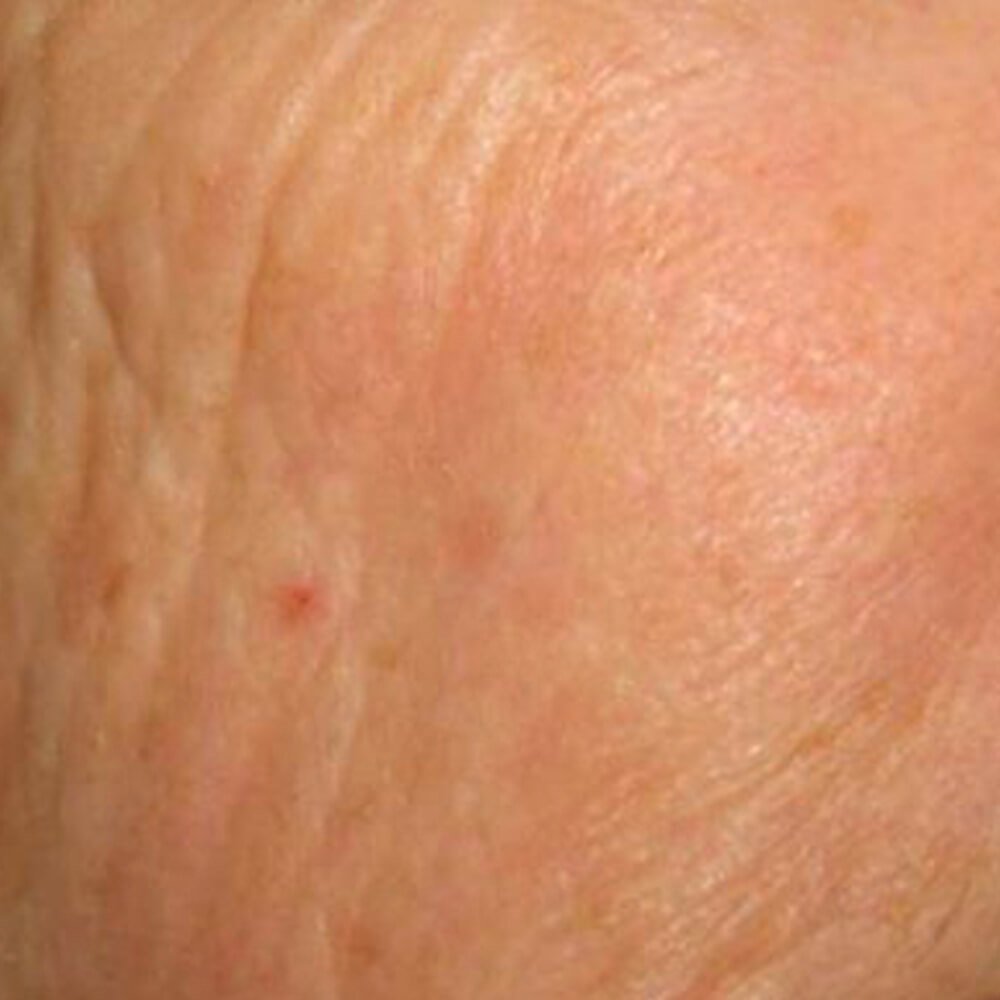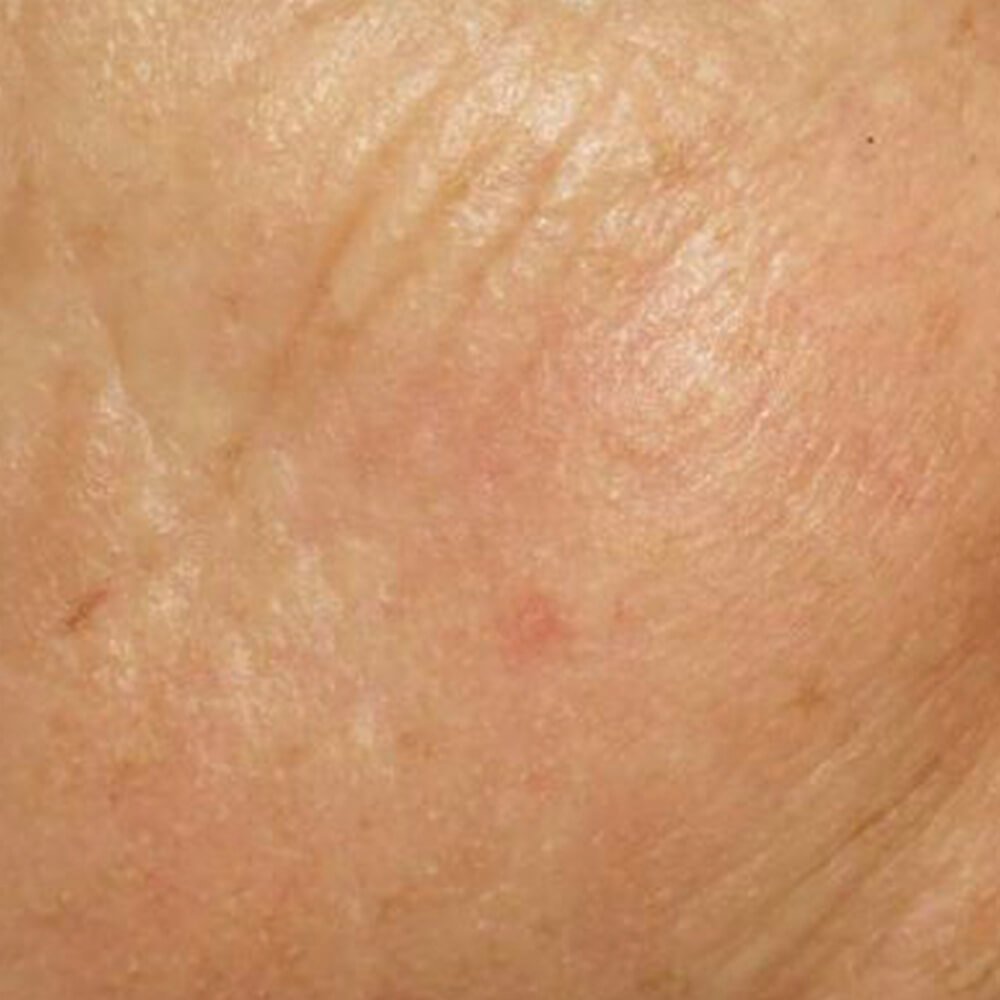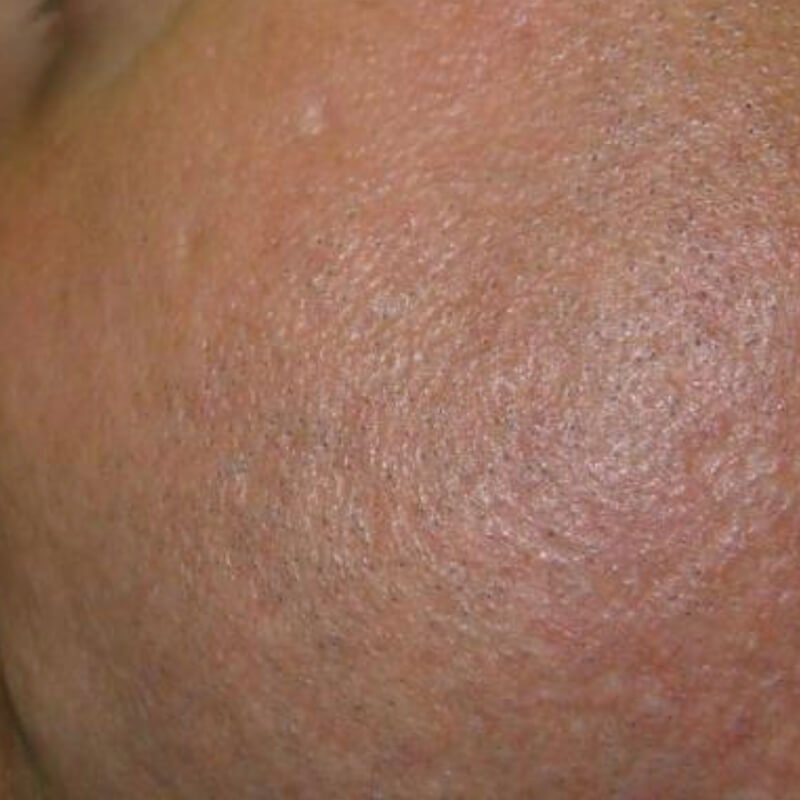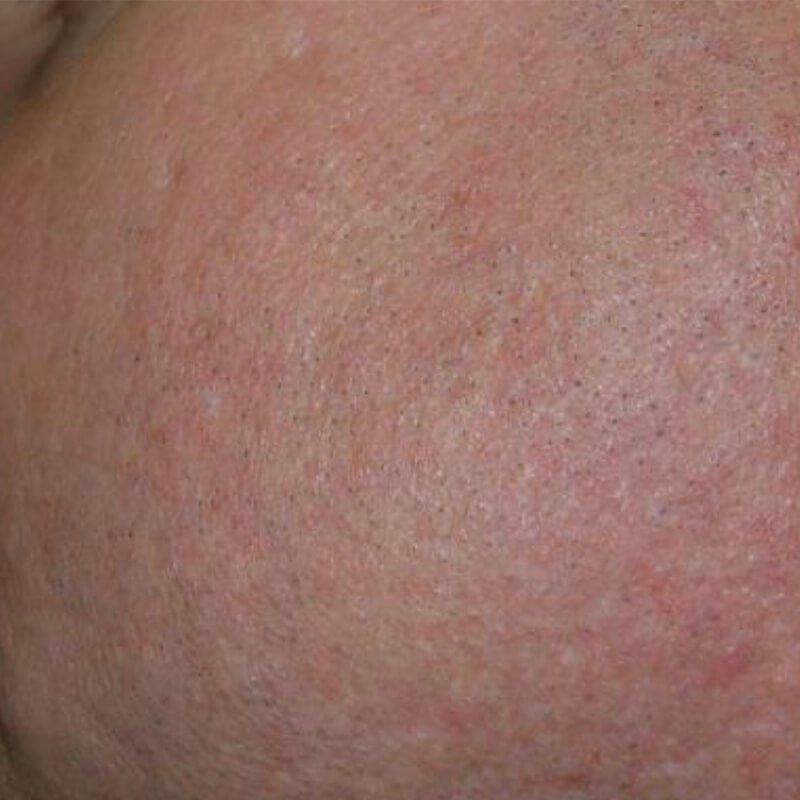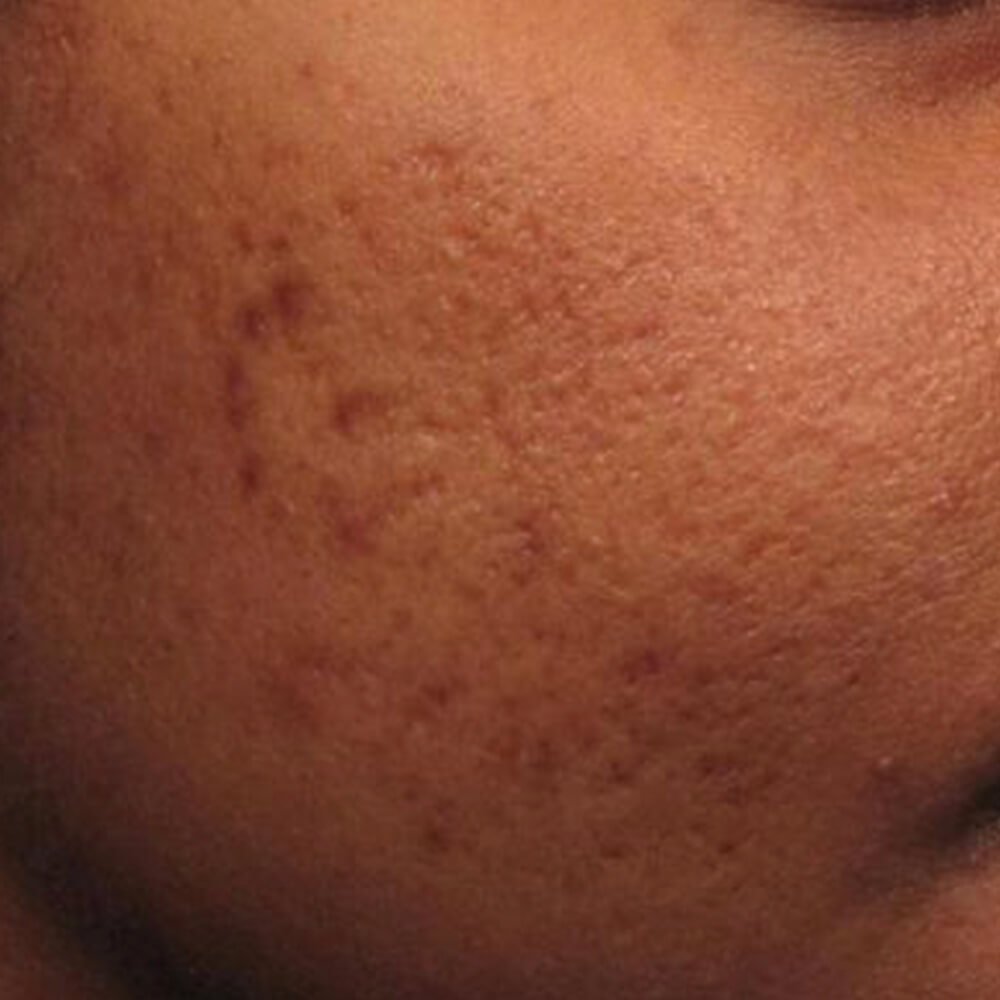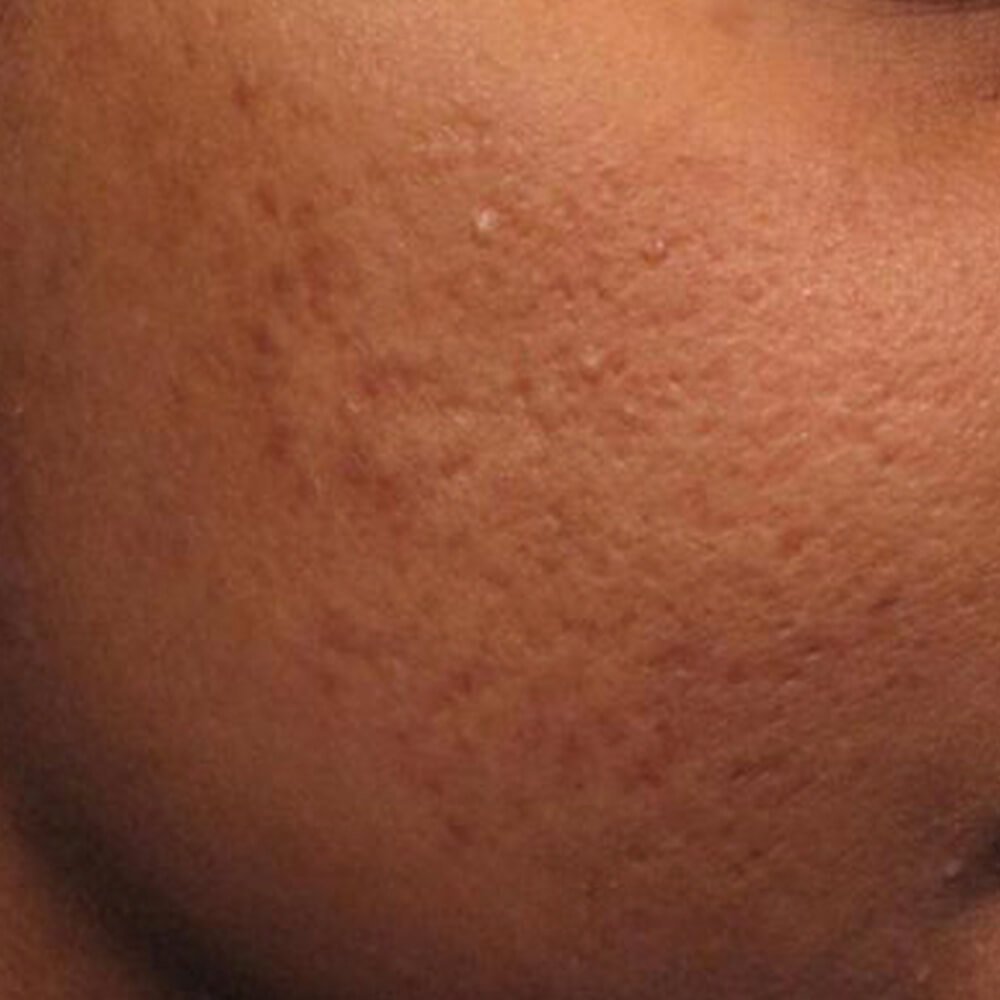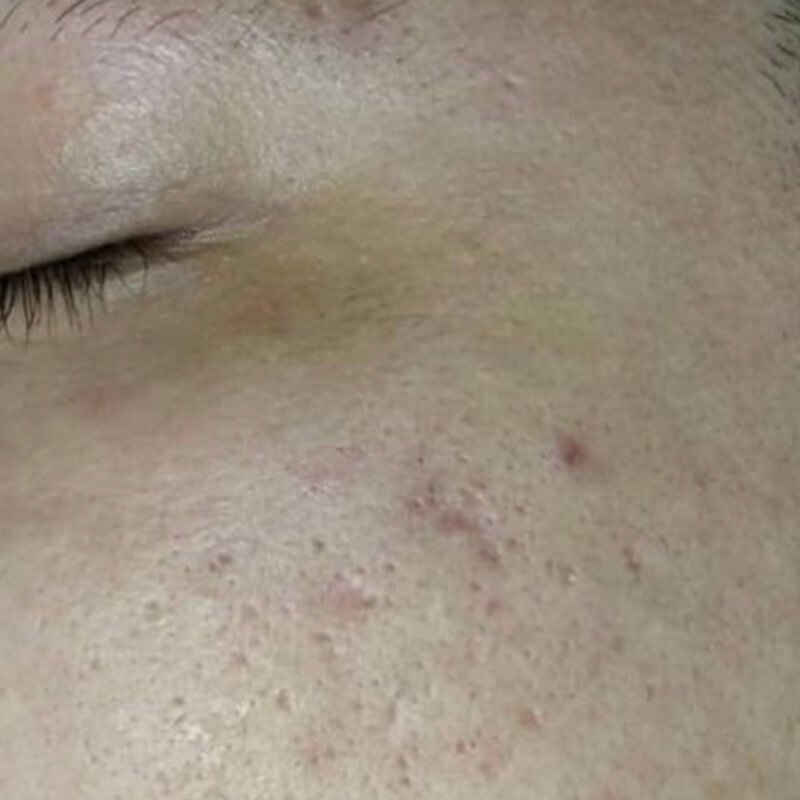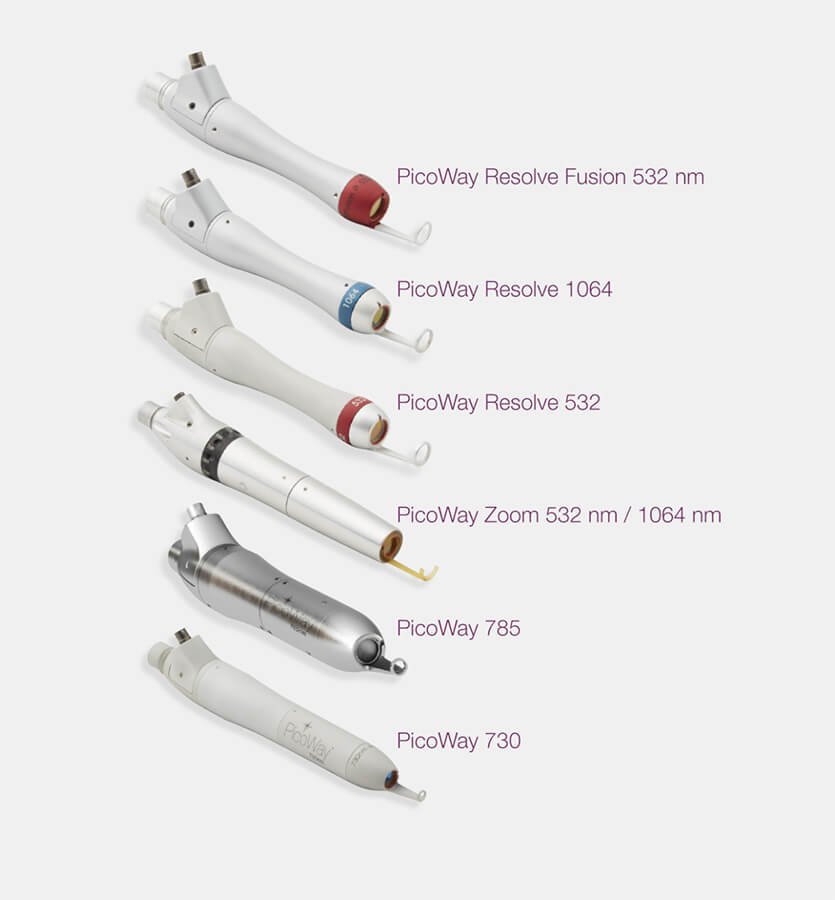 Picoway Benefits
Remove Boldly. Treat Lightly.
The PicoWay system features four picosecond wavelengths (1064 nm, 785 nm, 730 nm and 532 nm) and multiple handpieces to maximize your treatment result.
Minimize risk in skin of color patients. Picosecond pulses minimize risk of side effects such as hypopigmentation and scarring that can often occur with slower, nanosecond pulse lasers.