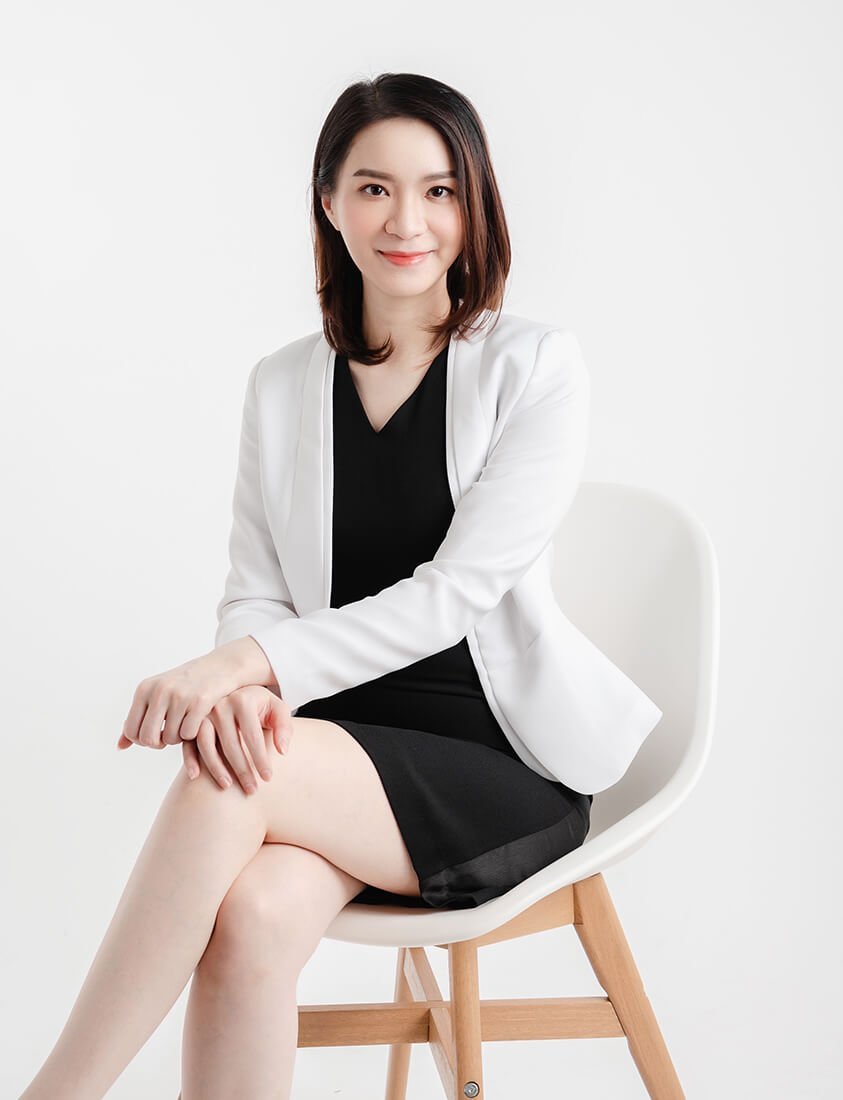 DR RAINE LIM H.Y
Dr. Raine Lim, our esteemed LCP certified aesthetic practitioner at MZ Clinic, is a highly skilled aesthetic medicine specialist with a wealth of experience. Holding a Doctor of Medicine Degree (M.D) from the University Malaysia Sabah (UMS), Dr. Raine's exceptional academic achievements include the Best Student Award and the prestigious Tun Zaki Tun Azmi award, among UMS's highest accolades.
Following her graduation, Dr. Raine honed her medical expertise at Hospital Sungai Buloh and Hospital Queen Elizabeth I&II, focusing on General Surgery with a subspecialty in Breast and Endocrine. This diverse experience equips her to excel in both intricate surgeries and diverse medical conditions.
Driven by her passion for aesthetic medicine, Dr. Raine pursued advanced training, earning a Professional Diploma in Aesthetic Medicine (AAA︱EIU, Paris). Additionally, Dr. Raine also certified with LCP (License of Credentials and Privileges) by MInistry of HElth (MOH), further affirming her expertise and dedication to the highest standards of care. This certification underscores her commitment to providing top-notch medical services.
Dr. Raine's commitment to continuous learning is evident through her active participation in workshops and conferences, ensuring she stays at the forefront of her field. With an impressive track record, Dr. Raine Lim has successfully assisted thousands of patients in reclaiming their youthful appearance and enhancing their natural beauty. Her dedication to excellence and continuous education sets her apart as a leading figure in the field of aesthetic medicine.
QUALIFICATION:
Doctor of Medicine (M.D, UMS)
LCP Holder-AMP (MOH, Malaysia)
Professional Diploma in Aesthetic Medicine (AAA)
Professional Diploma in Aesthetic Medicine (EIU,Paris)
Professional Member of International Association of Stem Cell Transplantation (IASCT, USA)
Professional Member of International Association for Cell Therapy (IACT, Europe)
DR CINDY
Dr. Cindy is a medical professional who initially trained in Obstetrics and Gynaecology (O&G) but later developed a keen interest in aesthetic medicine. She completed her MBBS degree at Melaka-Manipal Medical College and underwent housemanship training at Hospital Melaka. Subsequently, she worked as a medical officer in O&G at Hospital Tawau in Sabah.
Dr. Cindy's personal experience with severe acne influenced her decision to pursue aesthetic medicine. Witnessing the positive impact that improved skin had on her own life, she became motivated to provide similar satisfaction to her clients. She obtained her certificate in Aesthetic Medicine from Medical Aesthetic Certification (MAC I) and actively engages in additional training courses, conferences, and symposiums to stay updated on advancements in medical aesthetic practices.
Her areas of special interest include anti-aging and regenerative medicine, acne and scar treatment, hair transplantation, and functional and aesthetic gynaecology. Dr. Cindy believes in the uniqueness of each individual and their personal definition of beauty. Her goal is to offer customized treatments that enhance her clients' physical appearance, while also helping them discover their internal beauty and self-confidence.
With her background in O&G and her dedication to aesthetic medicine, Dr. Cindy is well-equipped to perform various obstetrical, gynaecological, and aesthetic procedures. She strives to deliver the best possible care to her clients, ensuring they become the best versions of themselves.
QUALIFICATION:
Bachelor of Medicine and Bachelor of Surgery (MBBS), Melaka-Manipal Medical College
Medical Aesthetic Certificate (MAC)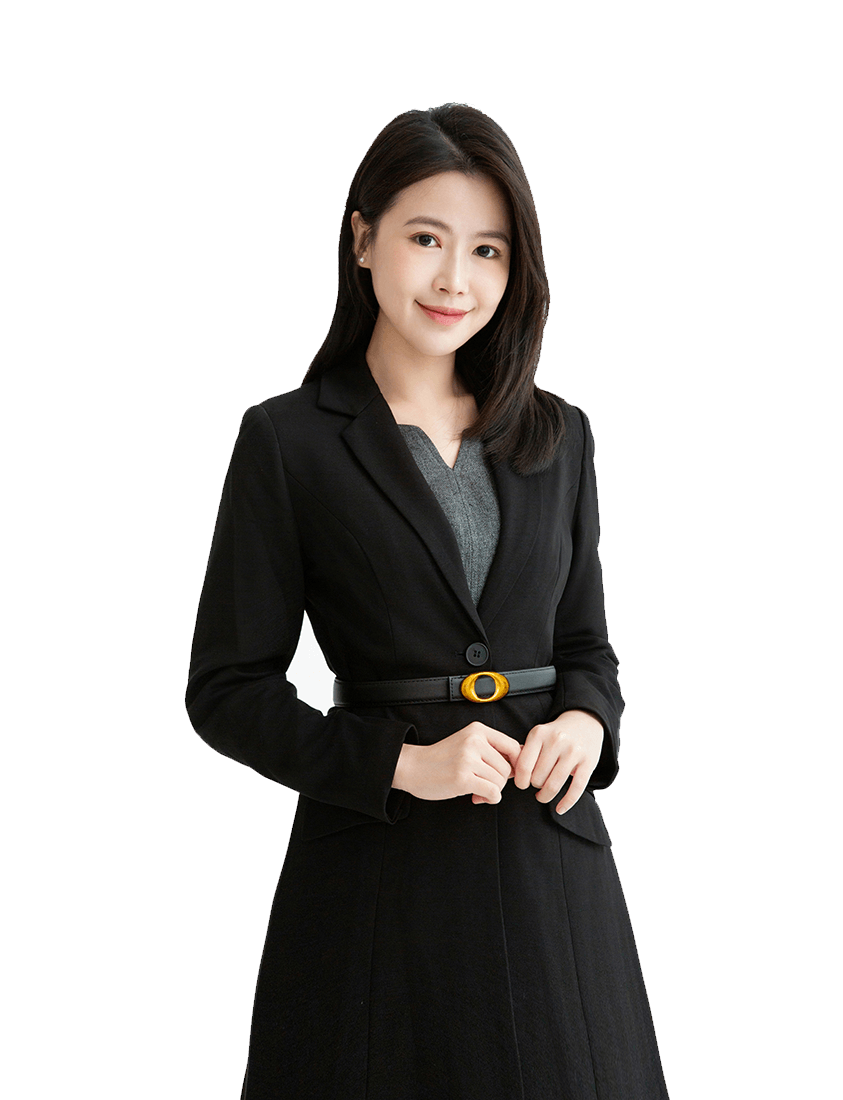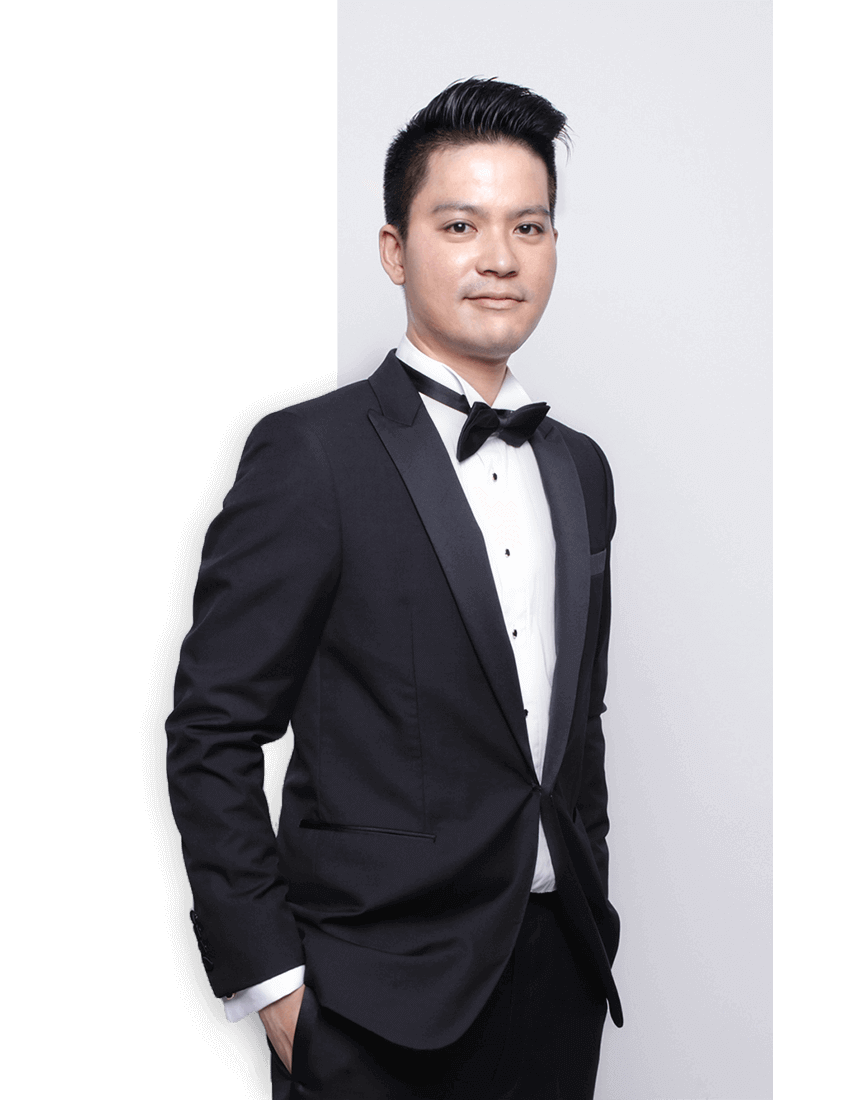 DR SEAN TAN S.K
Dr. Sean finds genuine interest in procedures such as botulinum toxin treatment, various dermal fillers & thread lifting for facial augmentation and various other lasers for pigmentary and scars reduction. He is passionate about enhancing one's beauty by delivering natural looking results with well-placed injections. All in all, Dr Sean's core principle of aesthetic medicine is about empowering oneself through the enhancement of a person's appearance with minimally invasive treatments.
QUALIFICATION:
MBBS (AIMST), PG Dip. Aesthetic Medicine AAAM (USA)
MSc. Anti-Aging, Regenerative Med & Med Aesthetics (UCSI)
LCP Holder-AMP (MOH, Malaysia)
Board Certified International Member AARM (USA)
Fellow Member, Int. Association of Stem Cell Transplantation (IASCT) USA
Fellow Member, Int. Association for Cell Therapy (IACT) Switzerland