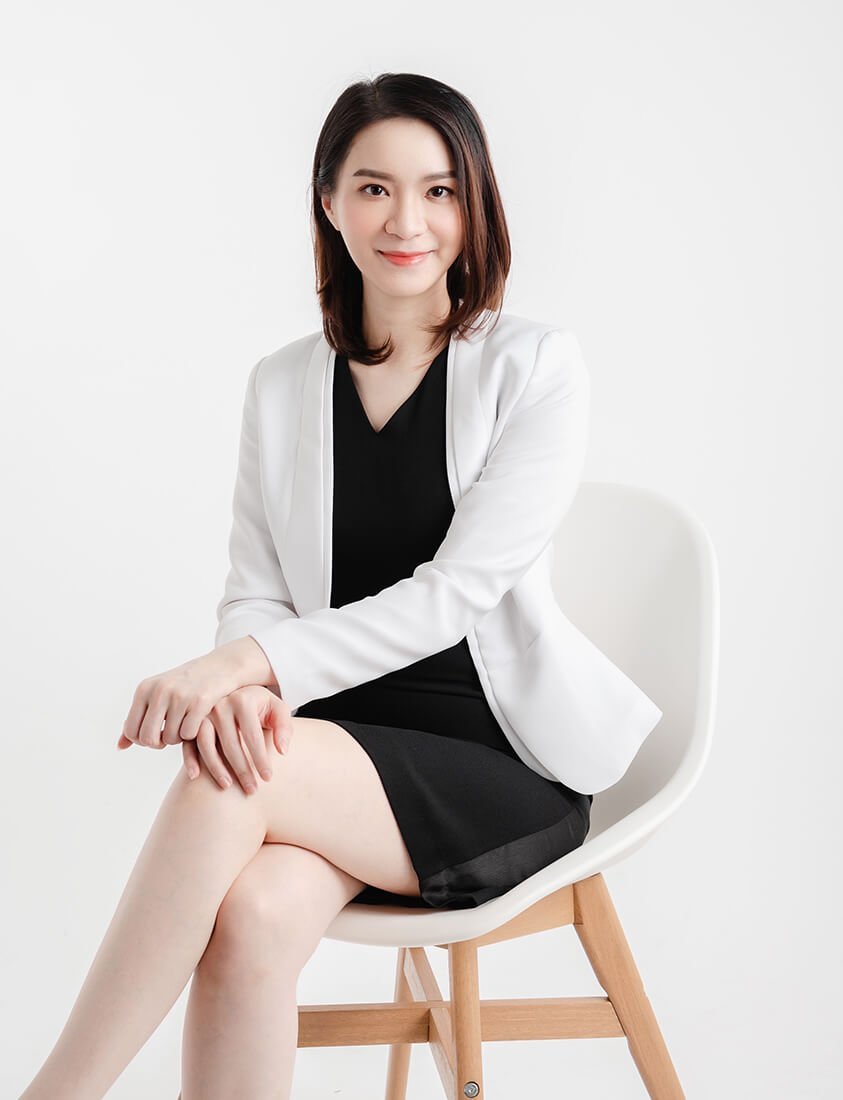 DR RAINE LIM H.Y
Our very own Dr Raine Lim is an experienced aesthetic medicine practitioner in MZ clinic. Dr Raine received her Doctor of Medicine Degree (M.D) from University Malaysia Sabah (UMS) and was awarded Best Student Award along with Tun Zaki Tun Azmi award, one of the UMS Highest Awards.
After her delightful graduation, she continued her medical profession in Hospital Sungai Buloh and Hospital Queen Elizabeth I&II, specializing in General Surgery, Breast and Endocrine as subspecialty. Dr Raine's experiences in different aspects of medical practices give her a remarkable advantage of being able to work on fine and delicate surgeries, as well as all different types of medical conditions.
Dr Raine has never seized to challenge herself to go further in the journey of medicine, driven by her passion in aesthetic medicine, she enrolled herself in Medical Aesthetic and dermatology courses and obtained her Professional Diploma in Aesthetic Medicine (AAA︱EIU, Paris). As part of the curriculum as well, Dr Raine is also equipped with trainings for Letter of Credentials and Privilege examination. She has been actively participates in workshops and conferences to further her skills and knowledges. To date, Dr Raine has helped hundreds of our patients to regain their youthful appearance and enhance their looks.
QUALIFICATION:
Doctor of Medicine (M.D, UMS)
Professional Diploma in Aesthetic Medicine (AAA)
Professional Diploma in Aesthetic Medicine (EIU,Paris)
DR SEAN TAN S.K
Dr. Sean finds genuine interest in procedures such as botulinum toxin treatment, various dermal fillers & thread lifting for facial augmentation and various other lasers for pigmentary and scars reduction. He is passionate about enhancing one's beauty by delivering natural looking results with well-placed injections. All in all, Dr Sean's core principle of aesthetic medicine is about empowering oneself through the enhancement of a person's appearance with minimally invasive treatments.
QUALIFICATION:
MBBS (AIMST), PG Dip. Aesthetic Medicine AAAM (USA)
MSc. Anti-Aging, Regenerative Med & Med Aesthetics (UCSI)
LCP Holder-AMP (MOH, Malaysia)
Board Certified International Member AARM (USA)
Fellow Member, Int. Association of Stem Cell Transplantation (IASCT) USA
Fellow Member, Int. Association for Cell Therapy (IACT) Switzerland